Eat, Drink and Be Merry!
Dining is one of the most popular pastimes for visitors to Atlanta. And it's no wonder why. Atlanta boasts more than 700 Zagat-rated restaurants from upscale gourmet cuisine to progressive variations of Southern staples. Over the past five years, 45 Atlanta chefs have been nominated as semifinalists for the James Beard Awards (awards presented in honor of the finest chefs, restaurants, wine professionals, journalists, cookbook authors, restaurant designers, etc.), and in 2014 alone, more than 80 restaurants opened up in Atlanta.
But Atlanta's dining story isn't just one of sheer numbers. What makes Atlanta's dining scene special is its accessibility. Atlanta restaurants aren't hoity-toity. Eateries opening in Atlanta cater to the neighborhood, providing a warm welcome and inviting ambiance to invoke the feeling of dining at a friend's house, rather than a restaurant. Even our most high-end restaurants dish out a down-home feel.
Atlanta hosts more than 20 food festivals annually including the Atlanta Food & Wine Festival, Taste of Atlanta, Cabbagetown Chomp and Stomp and Attack of the Killer Tomato Festival, among many others.
Old School Southern Favorites
Guests to Atlanta often ask where to go for the best traditional down-home Southern cuisine. Established favorites among tourists and locals include institutions like Mary Mac's Tea Room, serving "classic Southern food in the heart of Atlanta" since 1945; and Pitty Pat's Porch, a downtown landmark named after Aunt Pittypat Hamilton from "Gone with the Wind." For upscale Southern fare, venture to Paschal's and try the Paschal brothers' secret fried chicken recipe. The Varsity, the world's largest drive-in, offering "naked dogs walking," will forever remain an Atlanta staple.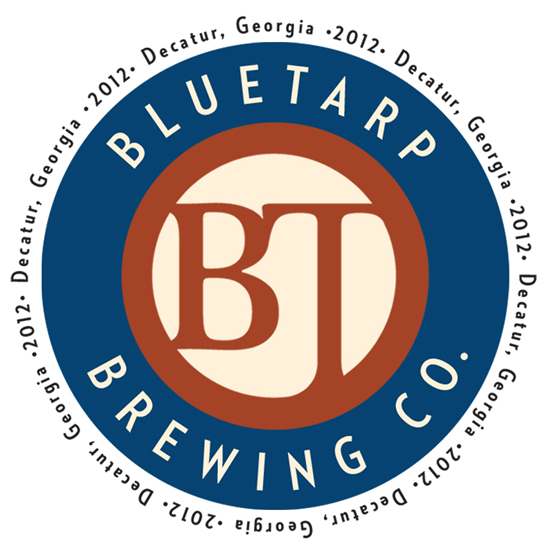 Atlanta's Unofficial Craft Brewery Tour
Atlanta's craft brewing movement has been in the making for more than 20 years. Pre-prohibition, Atlanta was predominantly a whiskey town due to land and climate. When prohibition ended in 1935, the city's bars stocked mass-produced pilsners as home brewing was illegal in Georgia until 1978.
The entrepreneurial spirit of Atlantans has led to a recent surge in craft breweries. Atlanta's craft beer history dates back to 1993 when Atlanta Brewing Company (now Red Brick Brewing Co.) opened its doors. In 1997, Freddy Bensch and Kevin McNerny opened a West Coast-style brewery, SweetWater Brewing Company, Atlanta's largest craft brewery. Craft beers in Atlanta took off from there. 2014 was a record year for microbreweries with almost a dozen newcomers. Atlanta's breweries form an unofficial "craft beer trail" starting on the Westside at Red Brick Brewing Co. Head south to Monday Night Brewing, born from a Monday night Bible study turned weeknight brewing club. Head east to SweetWater Brewing Company for a taste of the signature SweetWater 420, an Atlanta staple. The trail continues to new kid on the block, Orpheus Brewing, located near Piedmont Park in Midtown. Venture 12 minutes to Little Five Points to visit Wrecking Bar Brewpub, owned by a couple who gave up the corporate grind to pursue their dream of brewing. Heading further east on DeKalb Avenue, nearby Decatur is also home to Three Taverns Brewery, BlueTarp Brewing Co., and Wild Heaven Craft Brew.
Cocktails and (Friendly) Competition
Our local watering holes provide more than just a place to wet your whistle. Increasingly, establishments are popping up around Atlanta offering games like bowling, bocce ball, arcade games – and even ping pong. Test your bocce ball, backgammon, darts, pool and shuffleboard skills in the basement of Ormsby's, located on the Westside. Play board games with friends or "classic" video games and pinball machines at Joystick Gamebar on Edgewood Avenue. Down the street from Joystick, Sister Louisa's Church of the Living Room and Ping Pong (known simply by locals as "Church") showcases the faux-religious pop art of Grant Henry and has quickly become a favorite stop for celebrities in town for filming. Stop by for ping pong, or don a choir robe for Church Organ karaoke. For a high-tech, modern game-bar experience, visit Game-X located in downtown Atlanta's Luckie Marietta District.