2018 NCBC Conference
New York, New York
August 12-15, 2018
The Southern District of New York is pleased and excited to host the National Conference of Bankruptcy Clerks annual conference in the heart of New York.
We look forward to seeing all of you and sharing this amazing city we love!
It's not just any state, it's New York.
Discounted Tickets available for NCBC Members with proper ID. Look for the flyers with more detail at the Registration Table.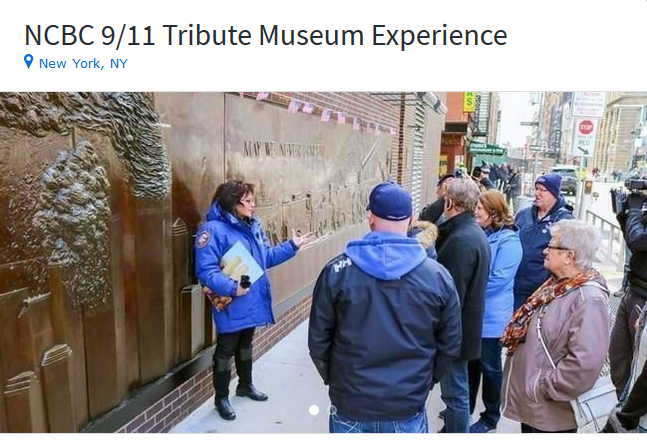 Special Tribute tour for NCBC Members set for August 12
Click the button below to book this special tribute tour (booking deadline 08/03/2018)
Come join us at historic Yankee Stadium for a night game on Wednesday, August 15th as the Yankees host the Tampa Bay Rays. Watch the game from a suite behind home plate! Discounted tickets are $25 each! Tickets are limited and the deadline is May 31st.
Regina Thomas
National Conference of
Bankruptcy Clerks
President
Vito Genna
District of Southern
New York Bankruptcy
Clerk of Court
HIGHLIGHTED CONFERENCE TOPICS
A Motion to What? Bankruptcy Law Made Easy for Court Personnel… or Your Money Back
This is an introductory level class on bankruptcy law that will provide attendees with a better understanding of the Bankruptcy Code and procedural rules and how they impact what we do in the Clerk's Office.
Presentation Lessons from the Broadway Stage
From Overture to Curtain Call, what can Broadway musicals teach us about communicating a story and capturing an audience to leave them "wanting more"? We will explore how musicals are put together and how that structure can help make your presentations really "sing"!
Don't Worry Be Happy
This course discusses practical ideas to increase your job satisfaction and happiness. The class was developed based on research regarding qualities and actions that consistently happy people employ. These include: practicing gratitude, choosing happiness, spending time with happy people, reducing worry, as well as several others.