InfoShare 2016
Join us on Tuesday, August 9, 2016 from 3:00 PM to 5:00 PM to see everything being presented at this year's Information Sharing Session. And, in the meantime, scroll through some of the the offerings below!
Has your court effectively utilized technology to tackle a difficult time or consuming practice? If your court has such an initiative, there is still time to apply to participate in the Information Sharing Session at the 2016 NCBC Conference in August. To get started, just fill out the short form on this page.
See you in Washington, D.C.!
The 2016 Information Sharing Committee,
Sandi, Kelly, Josh, and Michael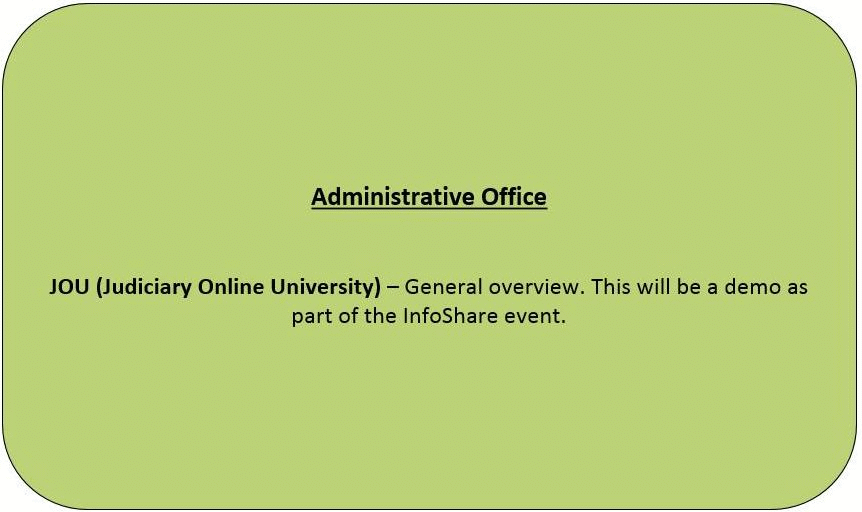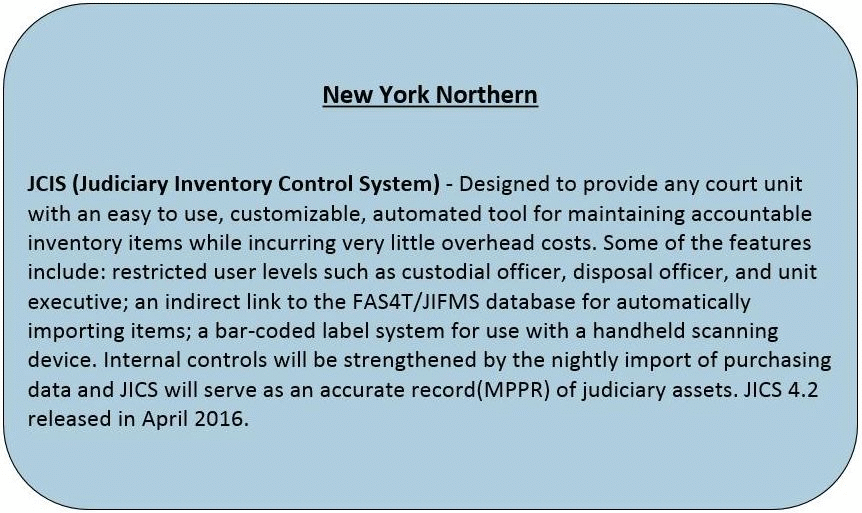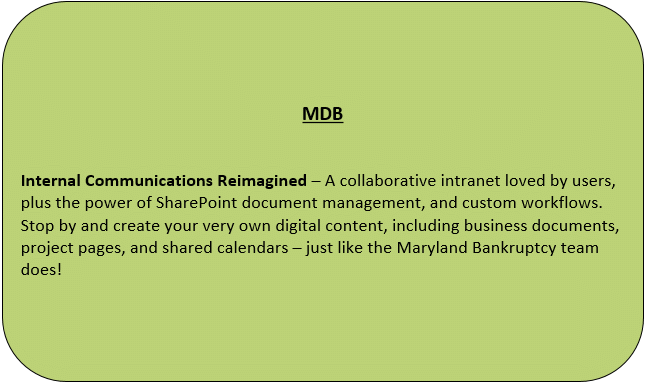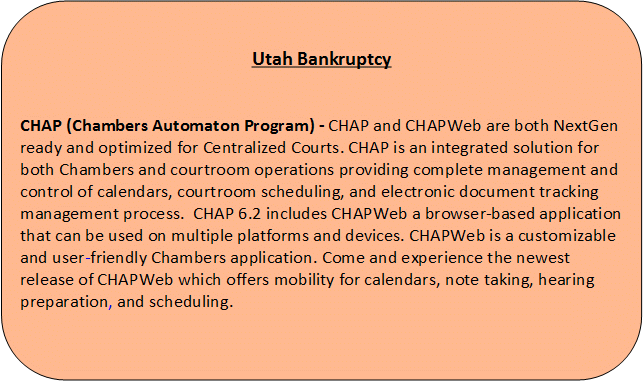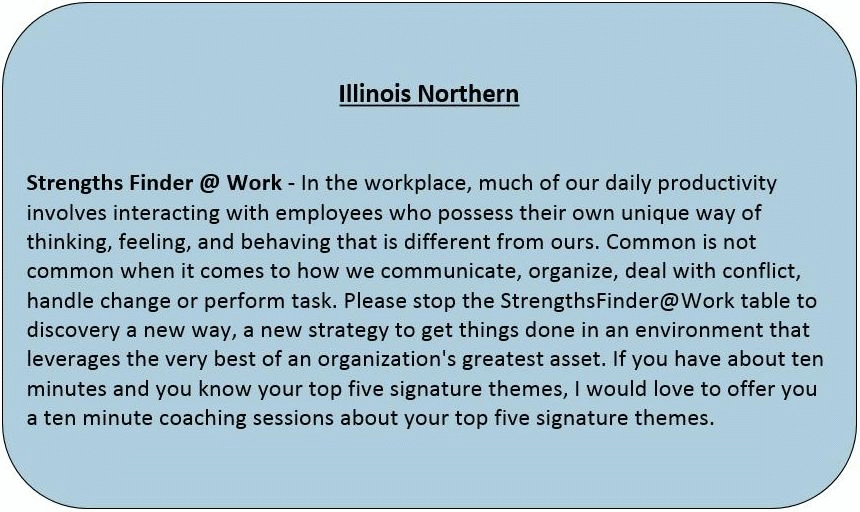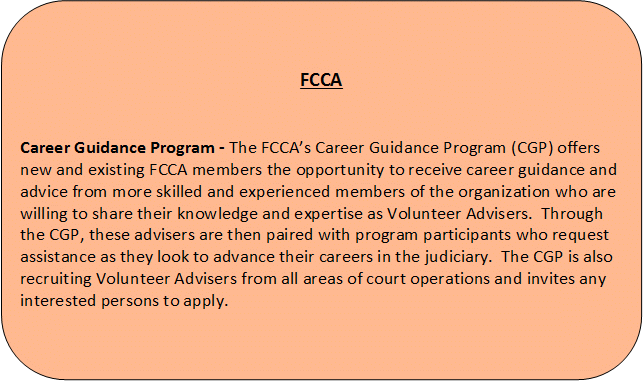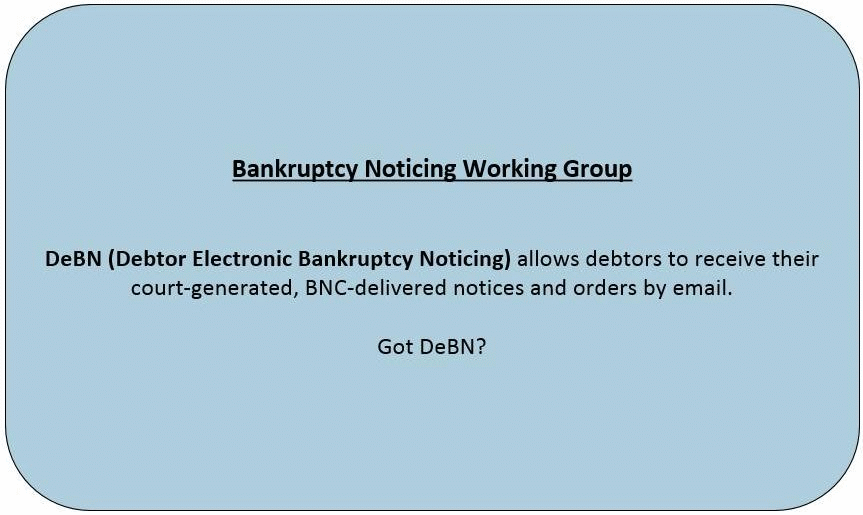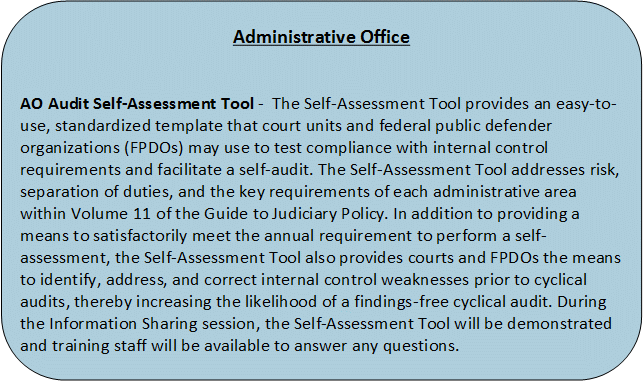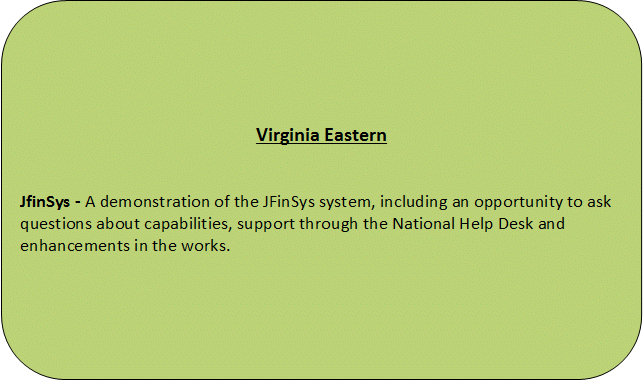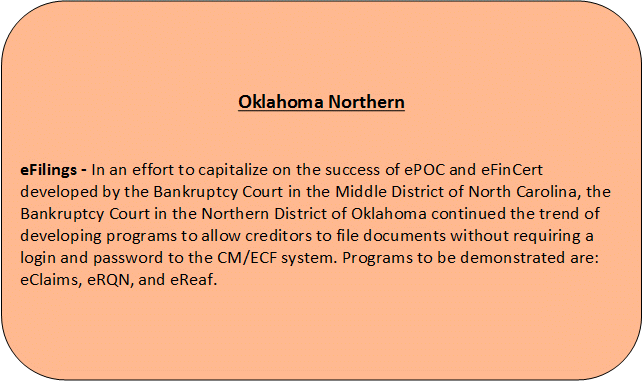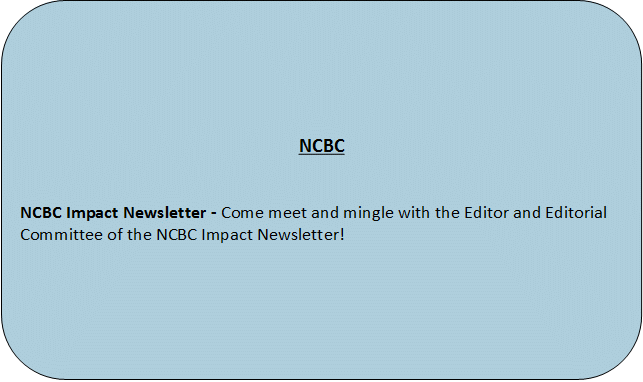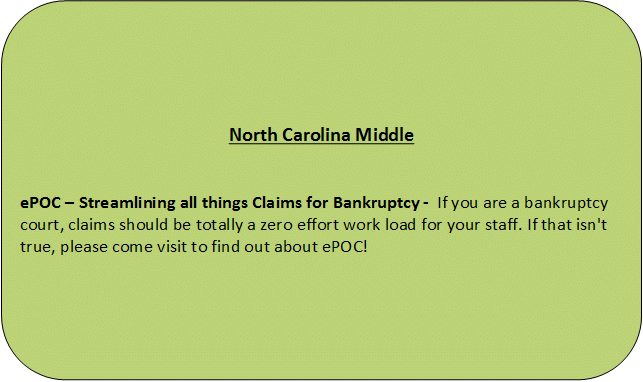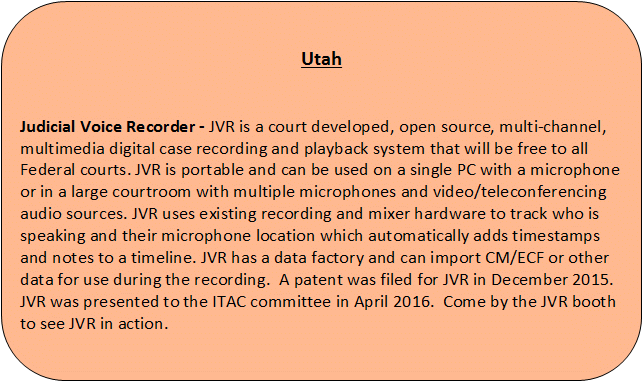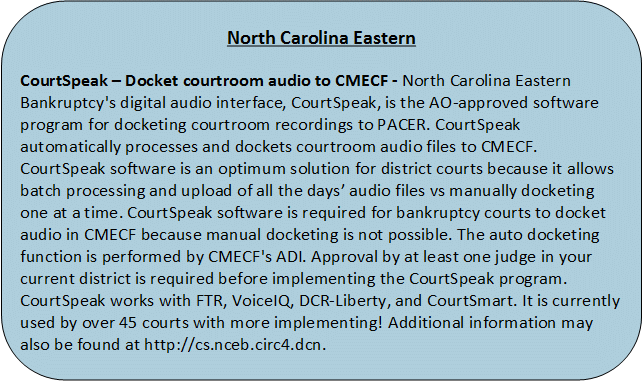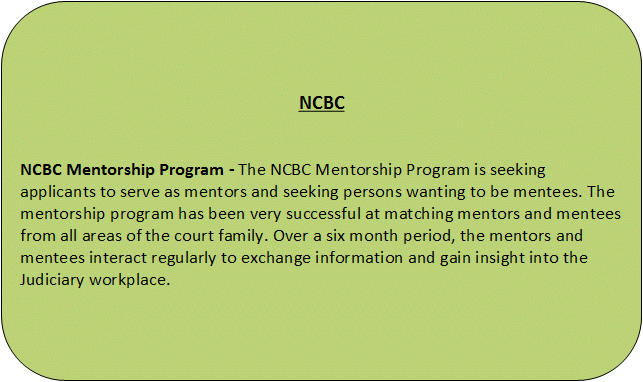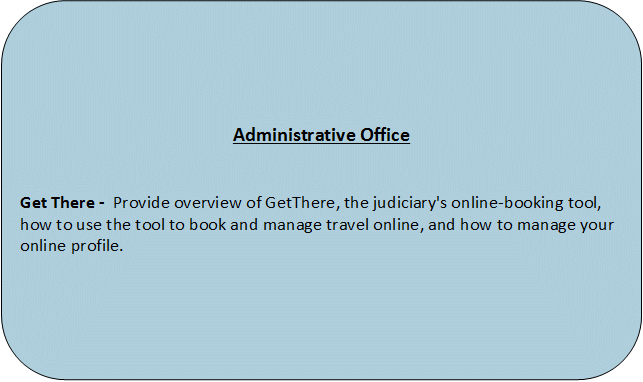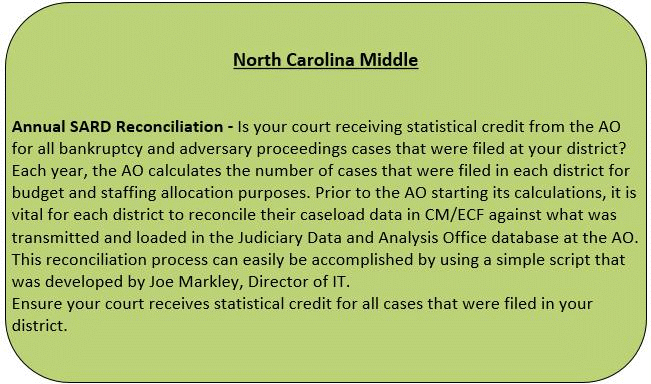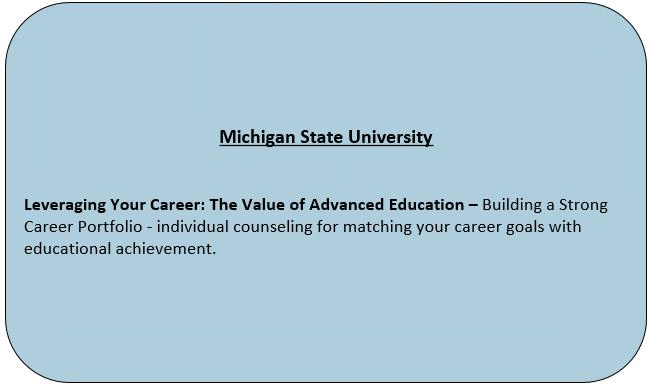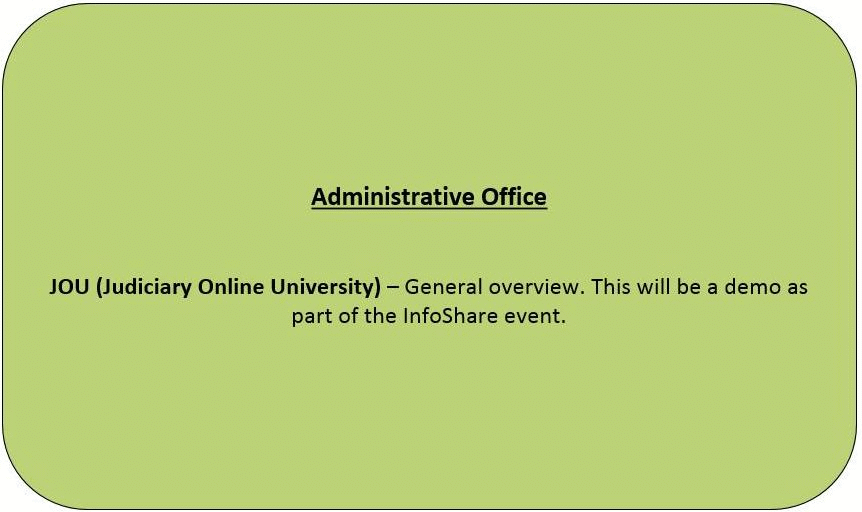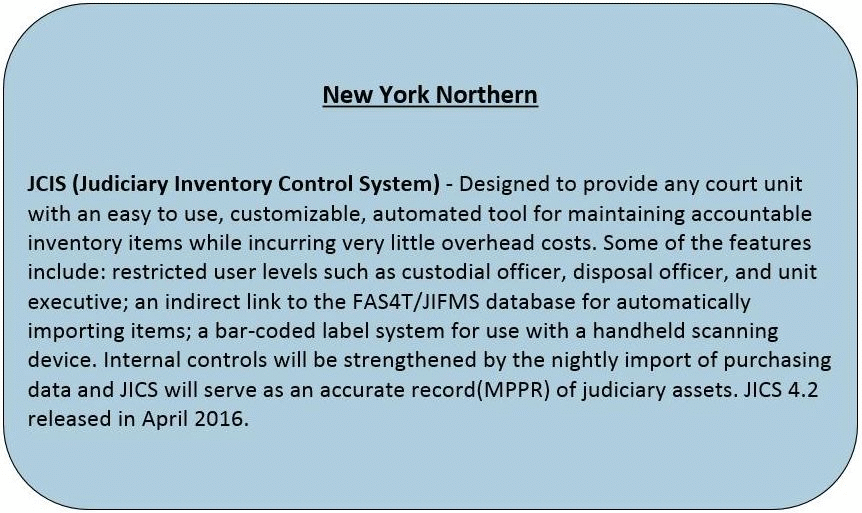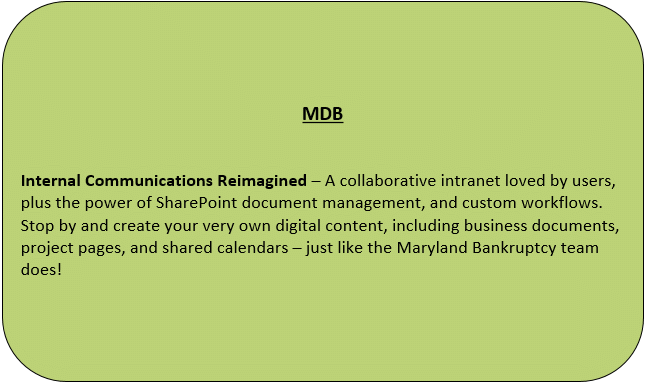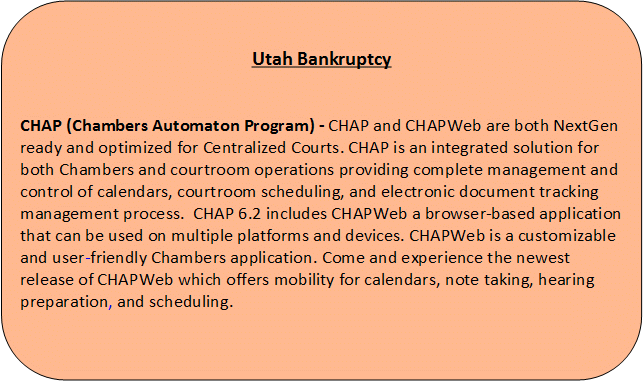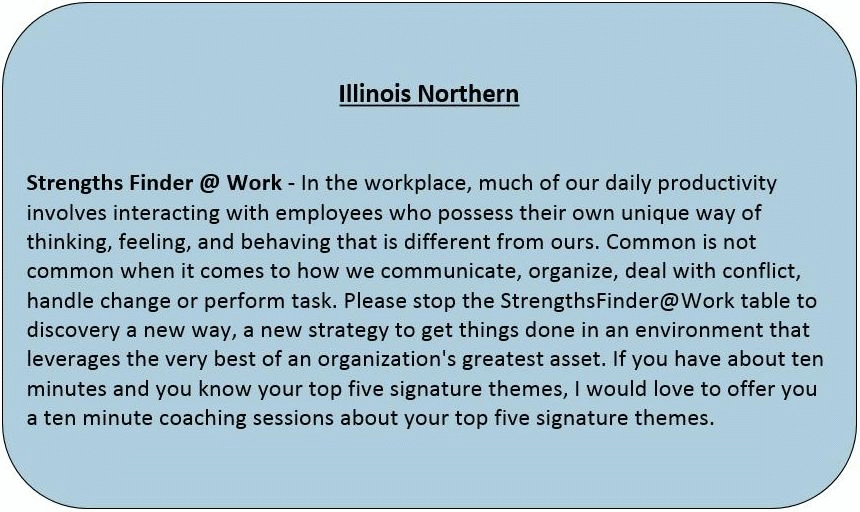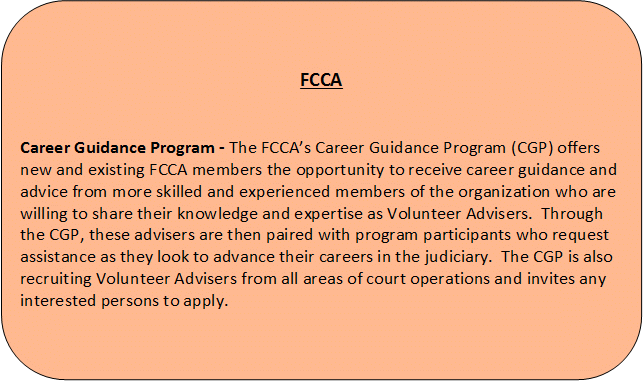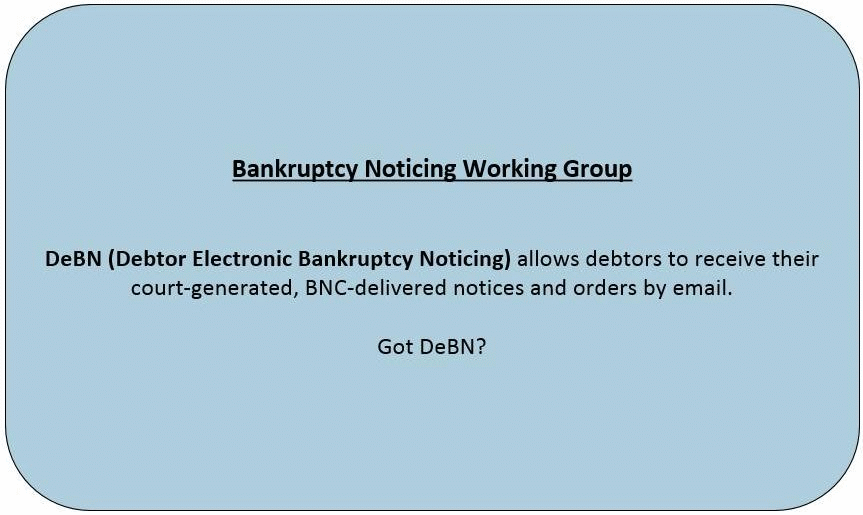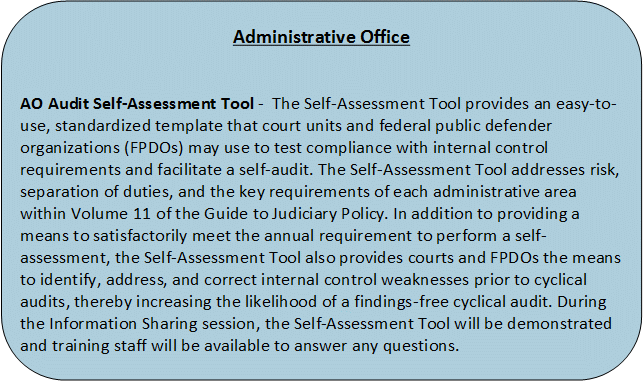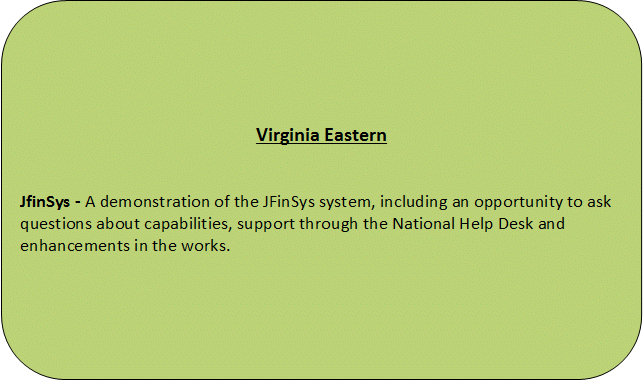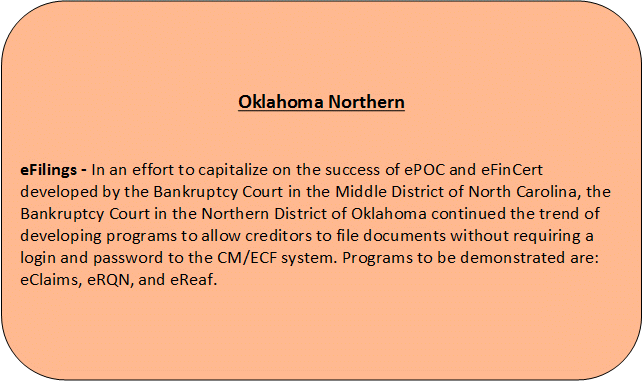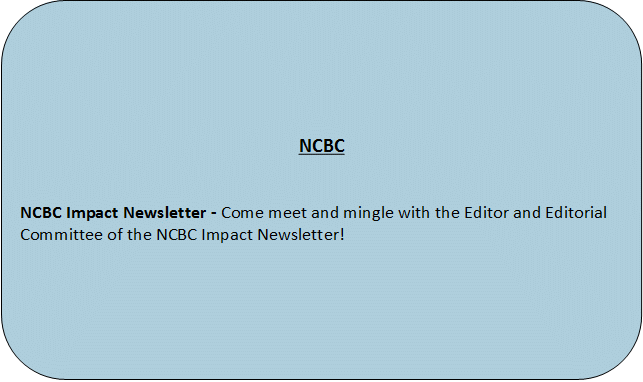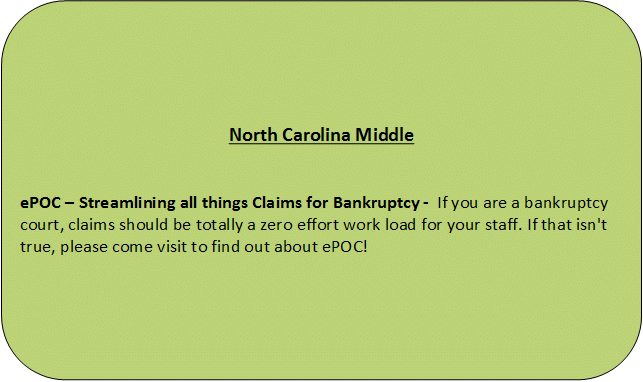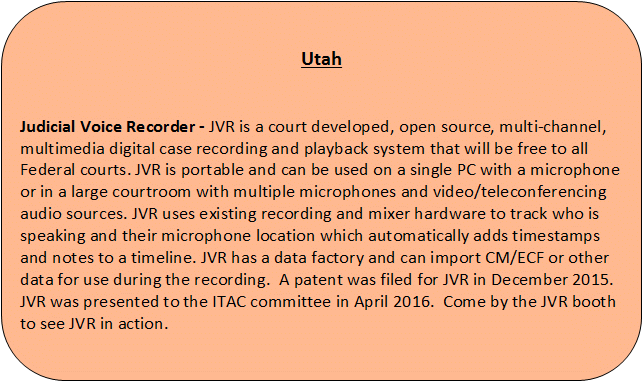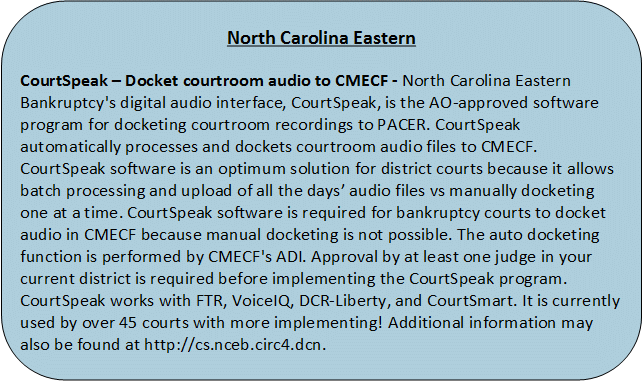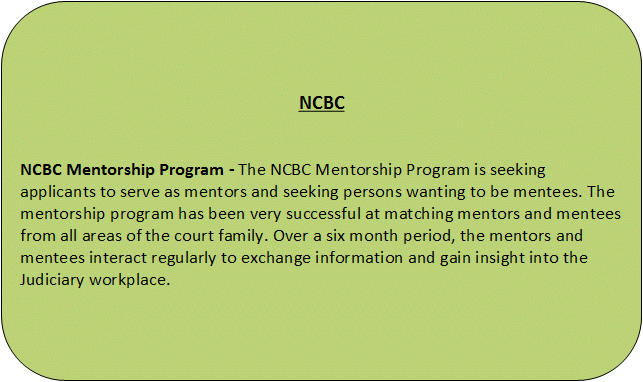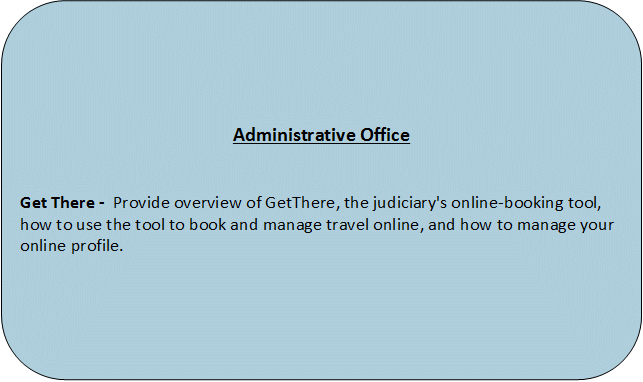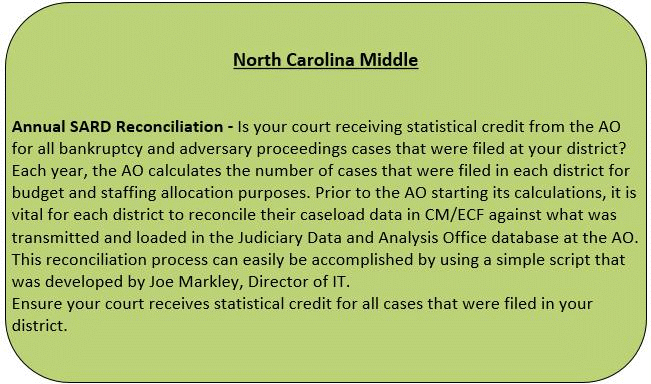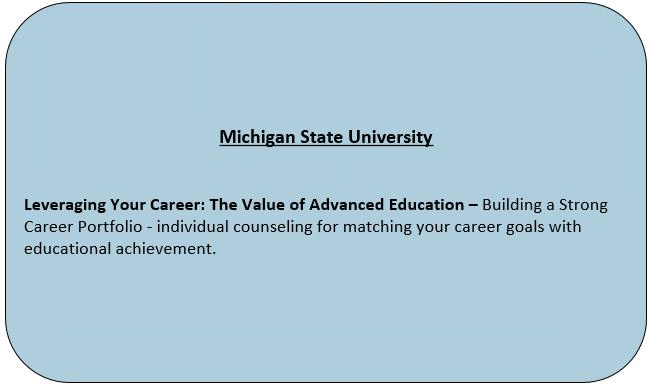 These are just a few of the exciting exhibitions you can look forward to seeing for yourself at the 2016 NCBC Information Sharing session.
Got something you want to share?
Sign up now!